The market has turned its focus to customer-centric strategy, and raising demands to quality and fast service drive industries for implementing new technologies, updating strategies and approaches to business running. Being known as a tool for improvement and leveraging data-driven decisions, CRM for EPC could be quite an odd choice a few years ago. Thus, today construction industry grabs all the advantage offered by this technology for standing out the harsh competition.
So what is the EPC? Behind these 3 letters hides the abbreviation of the engineering, procurement, and construction (EPC) industry. These organizations work in various areas and deliver a performance of complex and multi-budgeting projects. For instance, they can bid for building airports, roads and highways, rail infrastructure, residential and commercial buildings, as well as energy recovery facilities, offshore and onshore facilities, coal, diamond, copper or gold mining projects.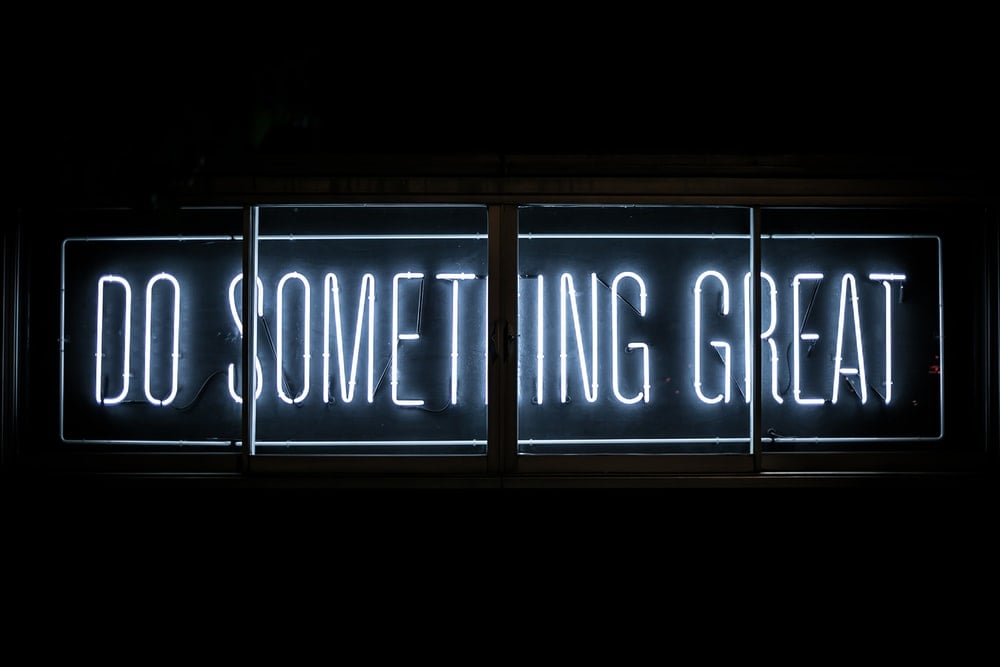 EPC: Industry-Specific Challenges
Dealing with the multiple project development, EPC companies face the need to deliver efficient performance with shorter project lifecycles, as well as extended handover requirements.
To be more specific here is a list of issues that complicates the performance of these organizations.
#1 There is some databases that store the information about contractors, consultants, architects, prospects, bidders and other associated relationships. The lack of transparency within an organization is the leading cause of duplicated records and causes the inability to find influencers or decision-makers in a specific company.
#2 EPC company has a set of divisions that, ideally, manage tender invitations to contractors or subcontractors who are bidding for their services or products, as well as track the performance stage and status up to successful completing. But in reality – often stuck, or chase the inappropriate contractor.
#3 Different divisions have a different type of business process administration or each employee has its own model and applies it each tender or bid. Such a situation complicates the planning, running and analyzing of business flows.
#4 The project invoices and material deliveries are stored in different systems what disables the invoices tracking and payment follow-ups.
#5 Daily routine and heavy paperwork decreases the efficiency and complicates the timely and accurate business process management. Keeping track of the changes in the every project, as well as maintaining database accuracy becomes a cumbersome task.
These critical and many other management issues faced by EPC companies can be effectively resolved using CRM implementation.
Practical Value of CRM for EPC
First and foremost efficiency of CRM is the ability to integrate data and processes within a single system. Therefore, you acquire the many other practical options that facilitate business process flow and delivers data transparency along with a measured access rights to certain workers.
Yet let's briefly overlook all the opportunities presented by CRM for EPC.
1. CRM system provides you with the ability to collect and store clients and partners data. Specifically, you can run leads, customers, accounts, and partners separately but with tracking the relationships between these records. The account module enables keeping all the contacts of a certain company in a single place, so you will easily track the decision-makers or influencers.
2. Every organization takes a great care of its resources and EPC companies aren't the exception. CRM helps to avoid chasing the failing project and focus on the opportunities with the high percentage of winning. So the project management allows seeing all the bidding projects and the stage where each project is, as well as keep track of the timeframes of every bidding and be aware of who is responsible for decision-making in the each company.
3. Opportunity module offers you all the data related to a particular project on a dashboard. In details, you have the
opportunity name,
contact value,
bid dates,
type of construction,
marked segment,
sales stage and
tasks required completing.
4. There is no standard methodology of business processes, but with CRM for EPC you will be able to run a single pattern of sales process that includes as stages as
Qualification is a budget planning, and defining the timeframes and decision-makers.
Bidding is the next step when you figure out pricing and takeoffs.
Proposition is the development of an estimate and concrete offer.
Negotiation is the process of delineating contract details.
Closing stage is when you win/lose the deal.
5. Automation of the business processes using the workflow facilitate the tasks setting up and assignment, notification of data updates and closed stages of the sales processes, as well as sending out alerts concerning follow-ups, calls, and invoices.
6. The data-driven marketing and sales proof the efficiency of CRM analytics. So this option will help you to plan expenses, measure the successful and ineffective activities, as well as calculate the precise ROI and forecast revenue levels.
Selecting CRM for Construction Industry
Obviously, CRM technology brings valuable improvement into the daily routine of EPC companies. And there is some CRM vendors that state they correspond to the needs of this industry in full scale. Thus, it is quite hard to find the solution that will fully coincide with your business strategy and approaches. Anyway, you will need to configure some options and customize the solution (if the architecture of chosen CRM flexible enough to make this).
When you consider which CRM to select, pay attention to such aspects as
price and hosting type (on-premise or on-demand)
flexible architecture and user-friendly interface
project management and automation option
contact, lead and account management
analytics and report building options
In the avalanche of various CRM systems, the following ones are worth of attention of EPC organizations:
Salesforce, SugarCRM, SuiteCRM, Zoho, and Bitrix24.