TOP 7 Sales CRM and Reasons Why You Need One
By using a good CRM, you can effectively ensure that your business has the best possible relationship with its customers at every step of t...
Top CRM for Higher Education: Everything That You Need to Know
CRM for Higher Education is a system for automating all educational processes. Such software will help you get more applicants, conduct mar...
5 Best Mortgage CRM Software in 2022: How to Choose One
Mortgages, like other financial services, require careful accounting and outreach. Project management tools designed to support the workflo...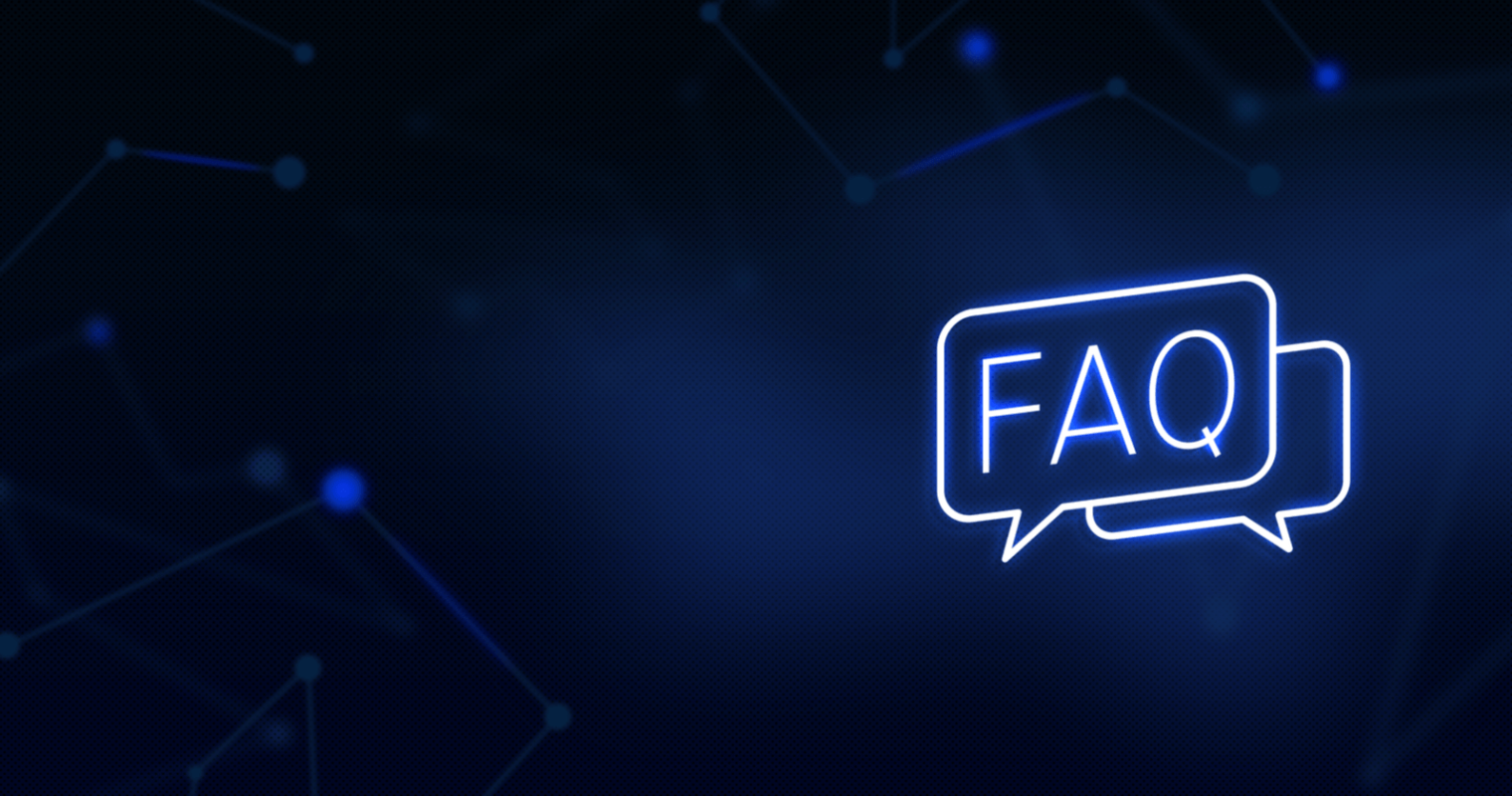 What is important to know about the sample migration process?
A sample migration is a transfer of a small portion of your records (about 10% of your CRM data) to the target CRM platform with the purpos...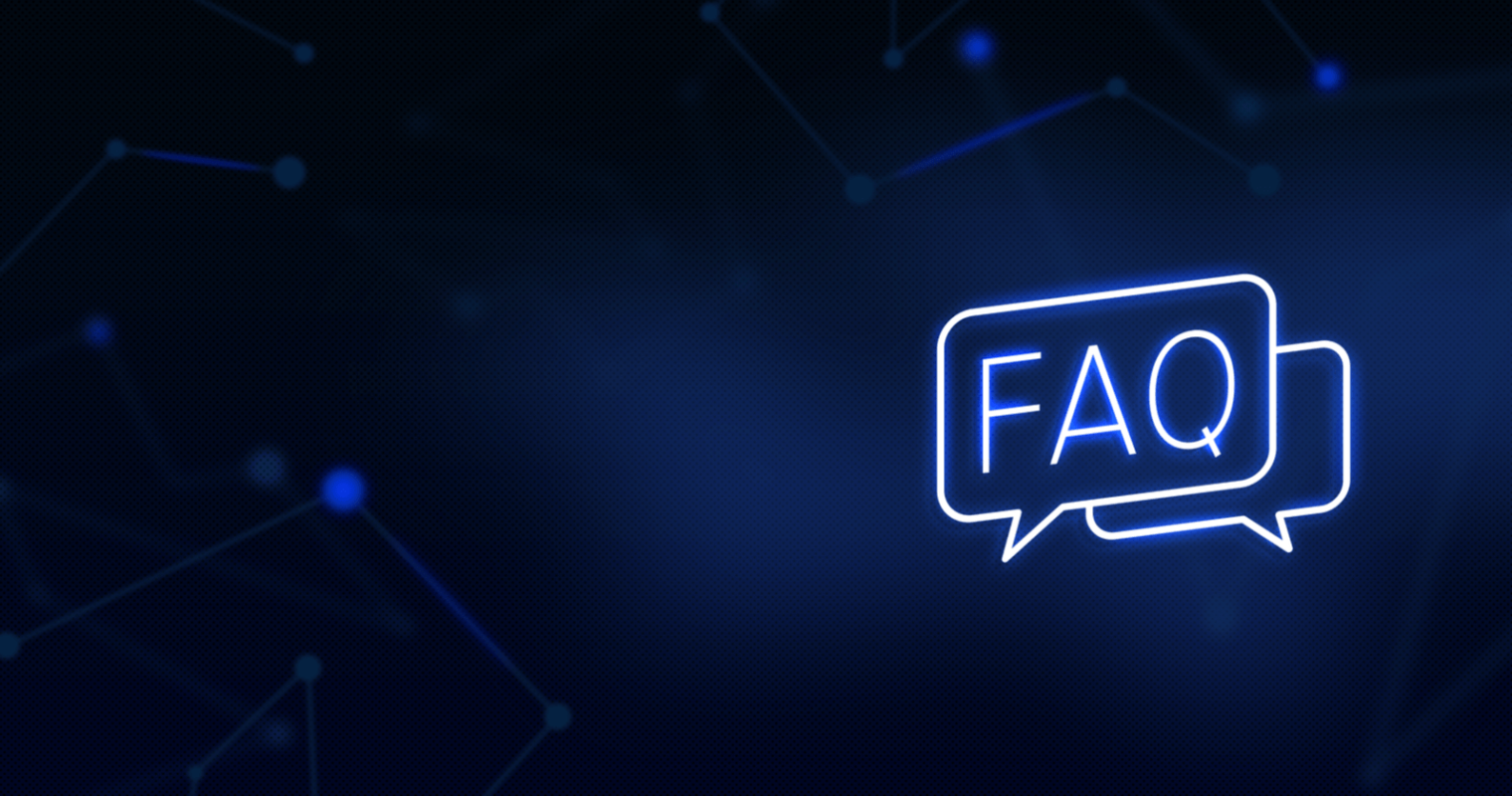 How can I find a number of Act! CRM records?
To find out a number of your Act! records, sign in to your account and choose the module you want to verify the records of. For instance, c...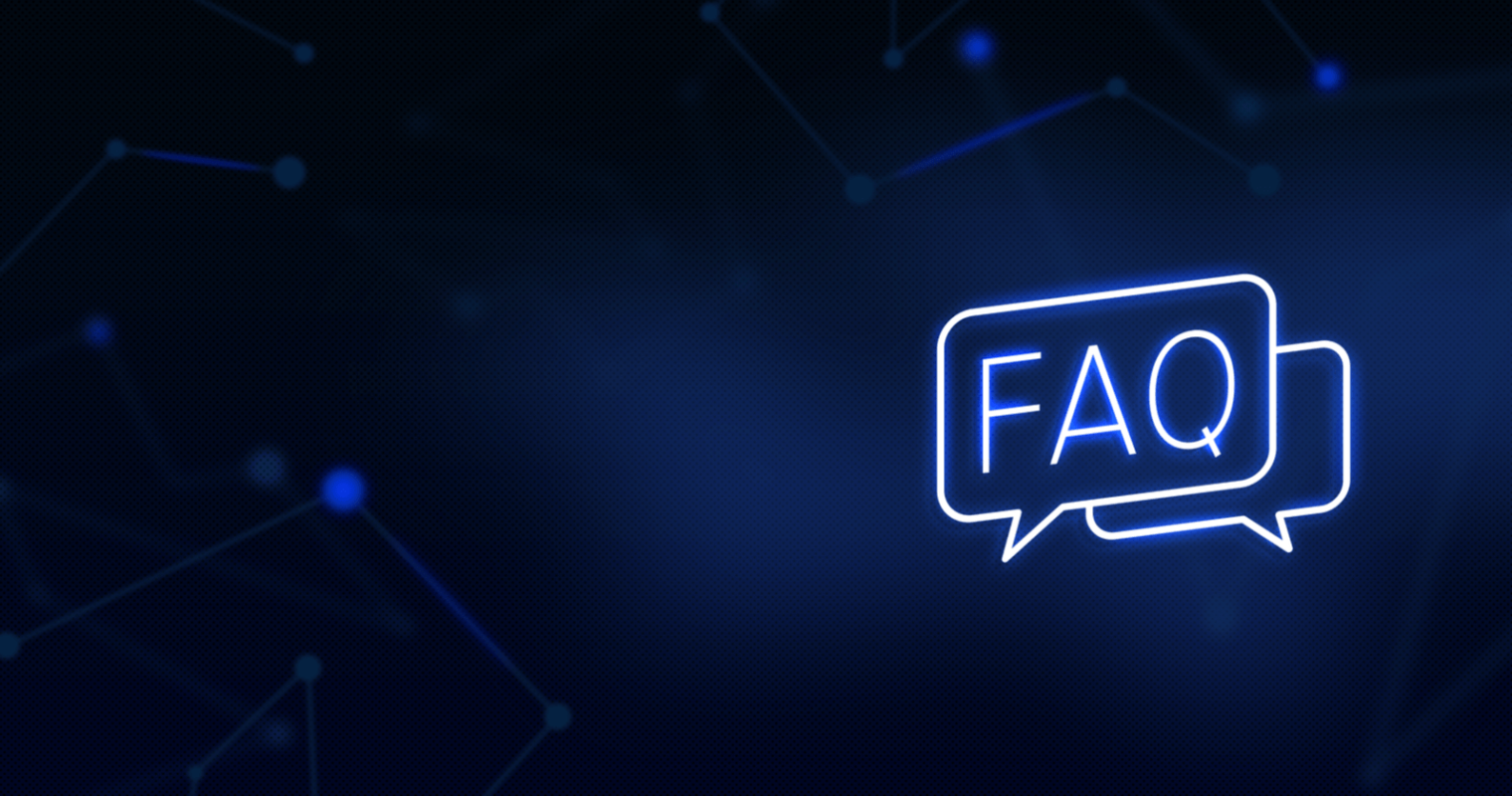 How can I find out PipelineDeals API key?
In order to get your PipelineDeals API key, you should log in your CRM account and go to 'Account Settings': After that, in the sidebar pre...
FindMyCRM - Choose the Right CRM
Are you tired of glossy sales pitches and conflicting reviews while looking for the right CRM for your business? Let FindMyCRM cut through the noise and find the best CRM for you.
CRM Directory
We've included a built-in filter and unbiased reviews to help you narrow down your search. Discover the right CRM today to help your business thrive.
Subscribe to our newsletter
Stay up to date. We like to talk about ways to launch, manage and enhance your CRM.