What Is Marketing Automation? Definition & Importance of Marketing Automation Solutions
Marketing automation helps the company in creating the most efficient processes for each level of the sales funnel. So, let`s learn the def...
What is the future of CRM in 2023? 12 innovation CRM trends (+Best Practices)
This article will explore customer relationship management trends and best practices in CRM, what to expect in the coming years, and how to...
The Benefits Of Website Integration With CRM | How to Connect CRM to Website
Any e-commerce business that wants to grow and expand should first integrate and set up a CRM system to work with a website. You can check ...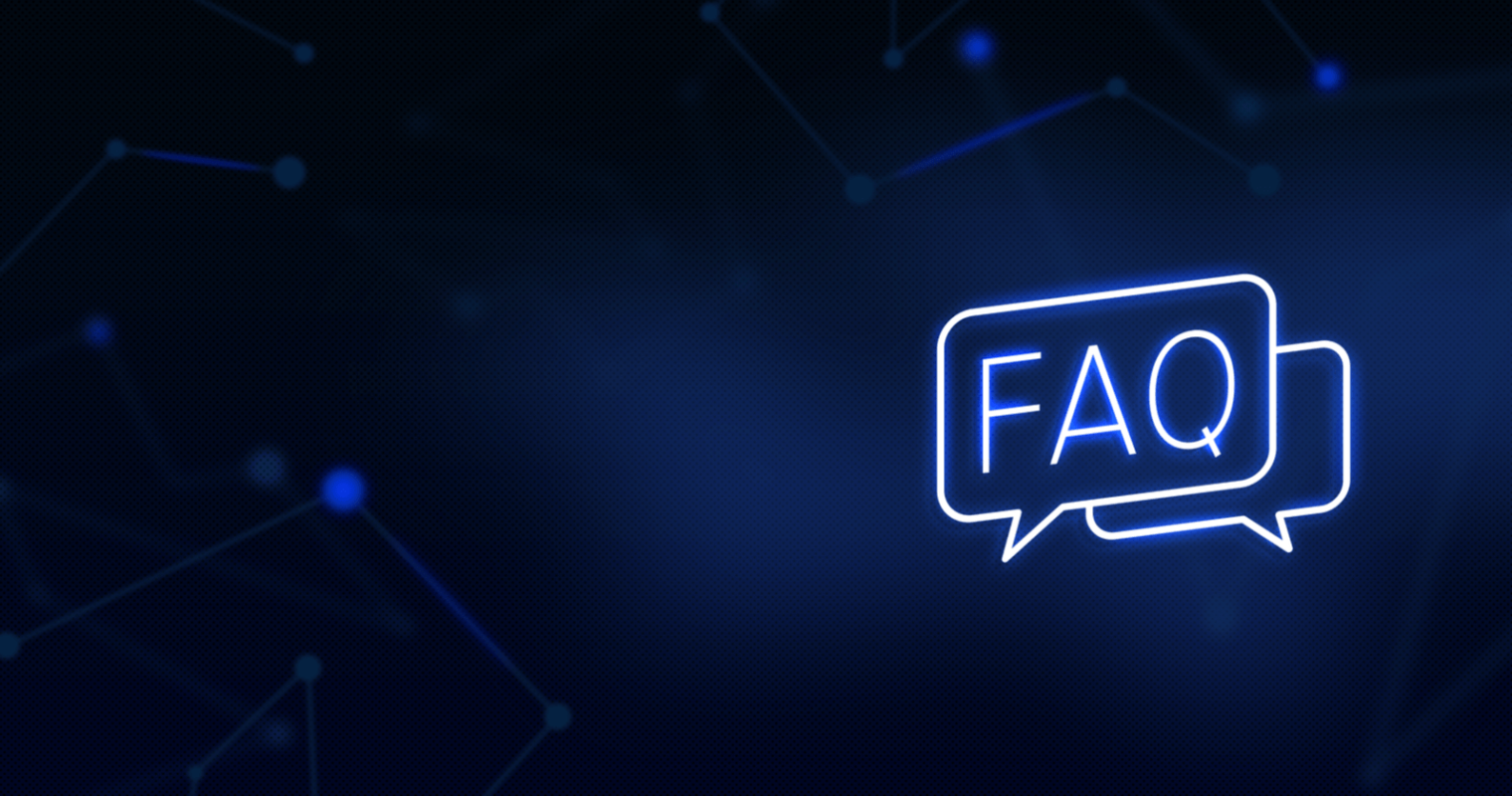 What is important to know about the sample migration process?
A sample migration is a transfer of a small portion of your records (about 10% of your CRM data) to the target CRM platform with the purpos...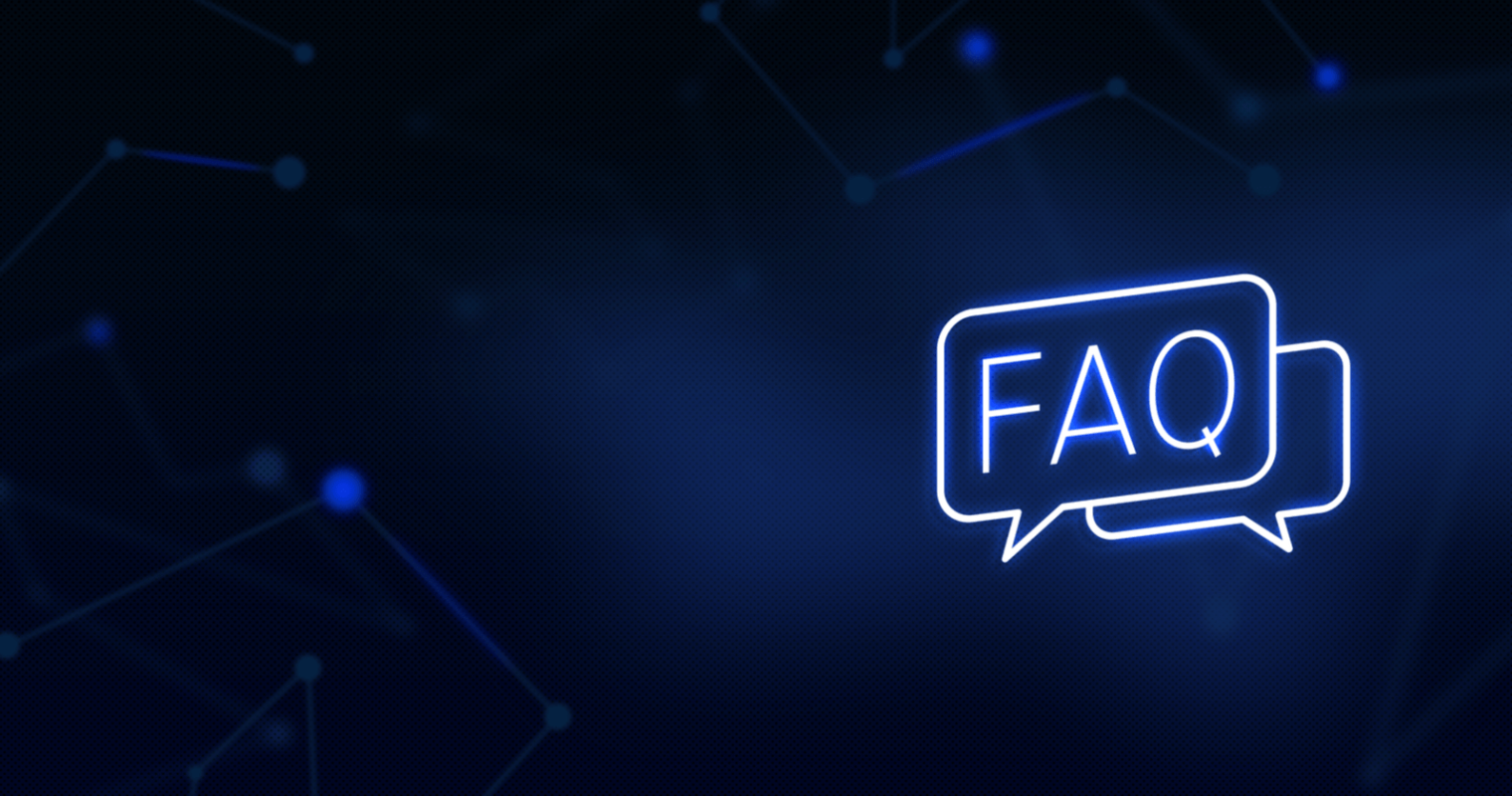 How can I find a number of Act! CRM records?
To find out a number of your Act! records, sign in to your account and choose the module you want to verify the records of. For instance, c...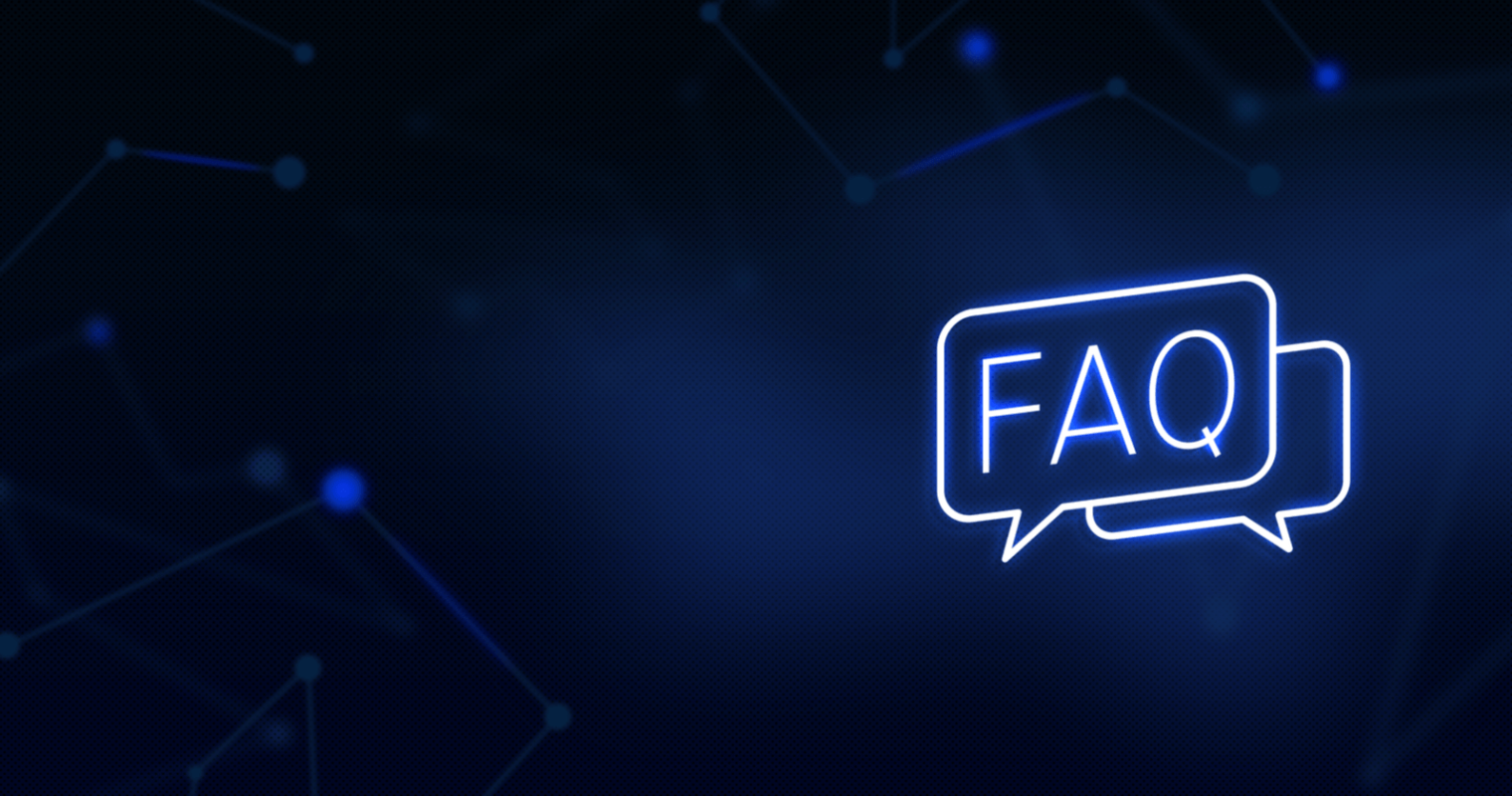 How can I find out PipelineDeals API key?
In order to get your PipelineDeals API key, you should log in your CRM account and go to 'Account Settings': After that, in the sidebar pre...
FindMyCRM - Choose the Right CRM
Are you tired of glossy sales pitches and conflicting reviews while looking for the right CRM for your business? Let FindMyCRM cut through the noise and find the best CRM for you.
CRM Directory
We've included a built-in filter and unbiased reviews to help you narrow down your search. Discover the right CRM today to help your business thrive.
Subscribe to our newsletter
Stay up to date. We like to talk about ways to launch, manage and enhance your CRM.