Thryv CRM: A Comprehensive Overview, Pros and Cons, Pricing, and More [2023]
In this comprehensive article, we will delve into the Thryv review, providing you with an in-depth overview, a look at its pros and cons, i...
How to Use Monday.com for Real Estate CRM: A Comprehensive Guide for Agents
Streamline your real estate business with our Monday.com workflow guide. Learn to manage listings, automate tasks, and centralize contacts ...
Top 7 Best CRMs for Moving Company [Free and Paid]
Looking for the best way to bring in more customers in your moving business? Let's find the best CRM for moving company!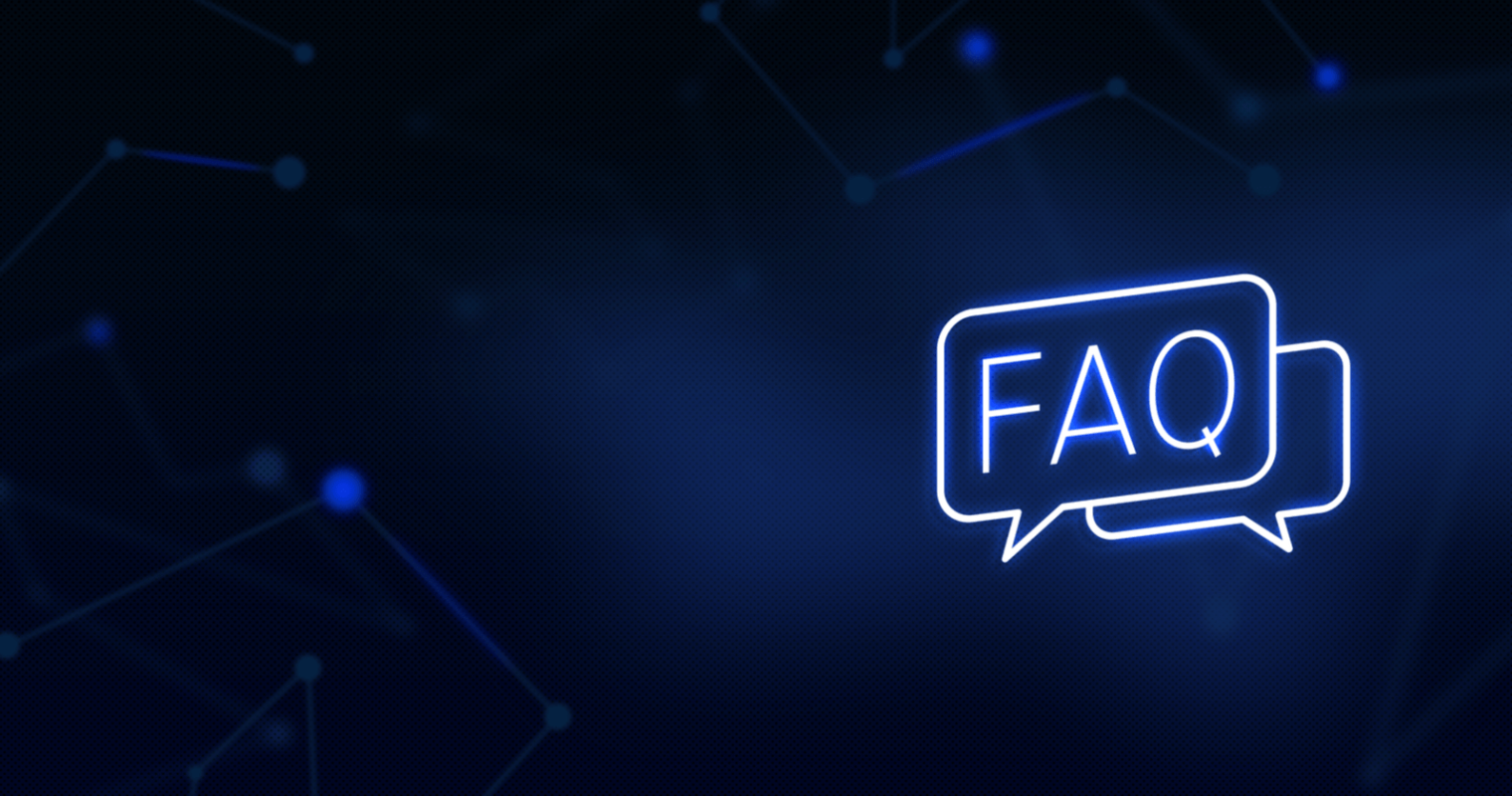 What is important to know about the sample migration process?
A sample migration is a transfer of a small portion of your records (about 10% of your CRM data) to the target CRM platform with the purpos...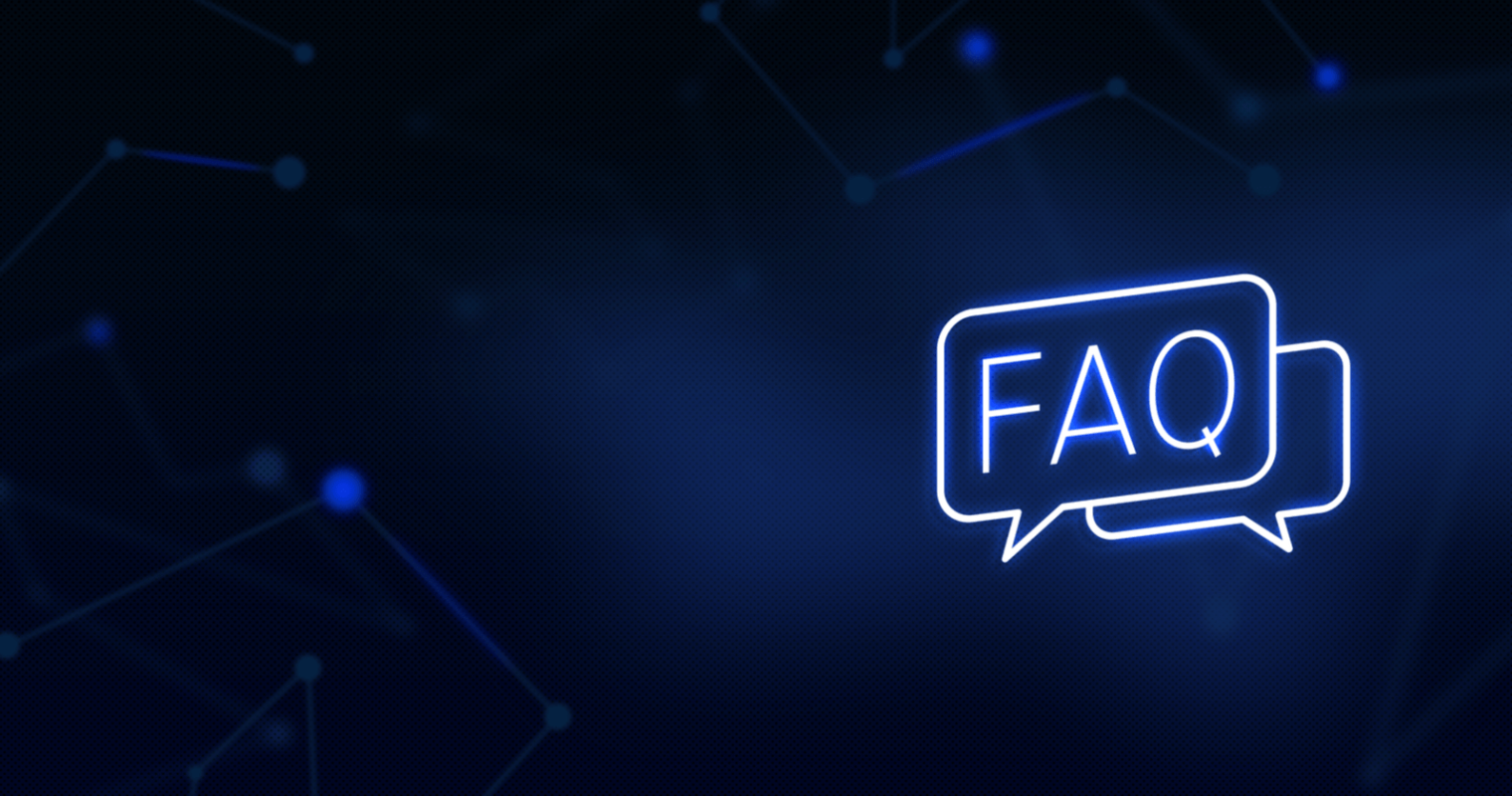 How can I find a number of Act! CRM records?
To find out a number of your Act! records, sign in to your account and choose the module you want to verify the records of. For instance, c...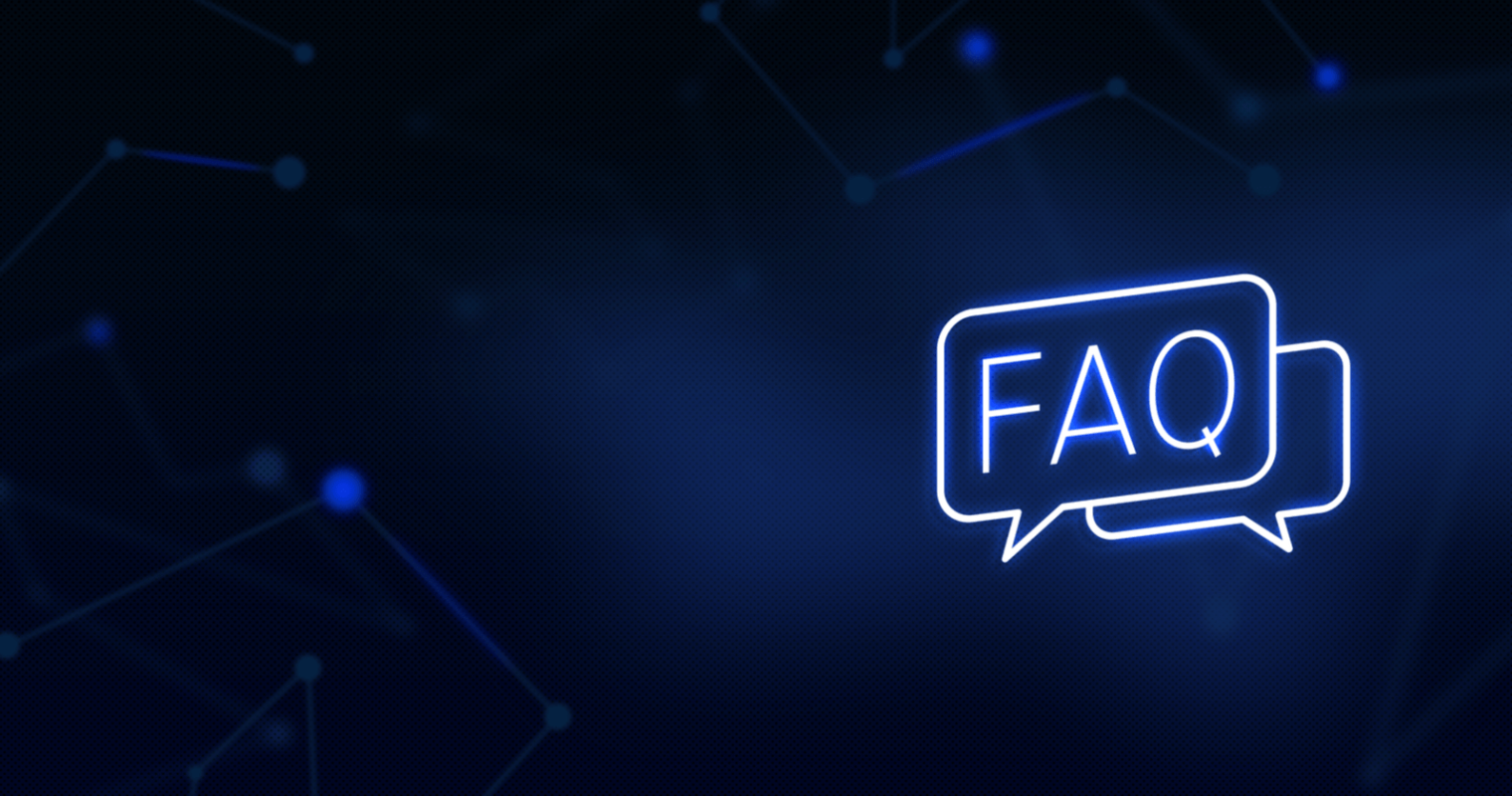 How can I find out PipelineDeals API key?
In order to get your PipelineDeals API key, you should log in your CRM account and go to 'Account Settings': After that, in the sidebar pre...
FindMyCRM - Choose the Right CRM
Are you tired of glossy sales pitches and conflicting reviews while looking for the right CRM for your business? Let FindMyCRM cut through the noise and find the best CRM for you.
CRM Directory
We've included a built-in filter and unbiased reviews to help you narrow down your search. Discover the right CRM today to help your business thrive.
Subscribe to our newsletter
Stay up to date. We like to talk about ways to launch, manage and enhance your CRM.