What's the Difference Between CRM and Marketing Automation Software?
Who wins the battle CRM vs marketing automation? Both! Why? To answer the question we explained the difference between tools, as well as th...
What is the Difference Between ERP and CRM?
Discover the main ERP and CRM difference in our informative and detailed article. They both strive to boost the company's profitability and...
eCommerce CRM: The 12 Best Software Systems in 2022
We've compiled for you the biggest list of the best CRMs for eCommerce businesses. We are sure, that you'll find the best solution for your...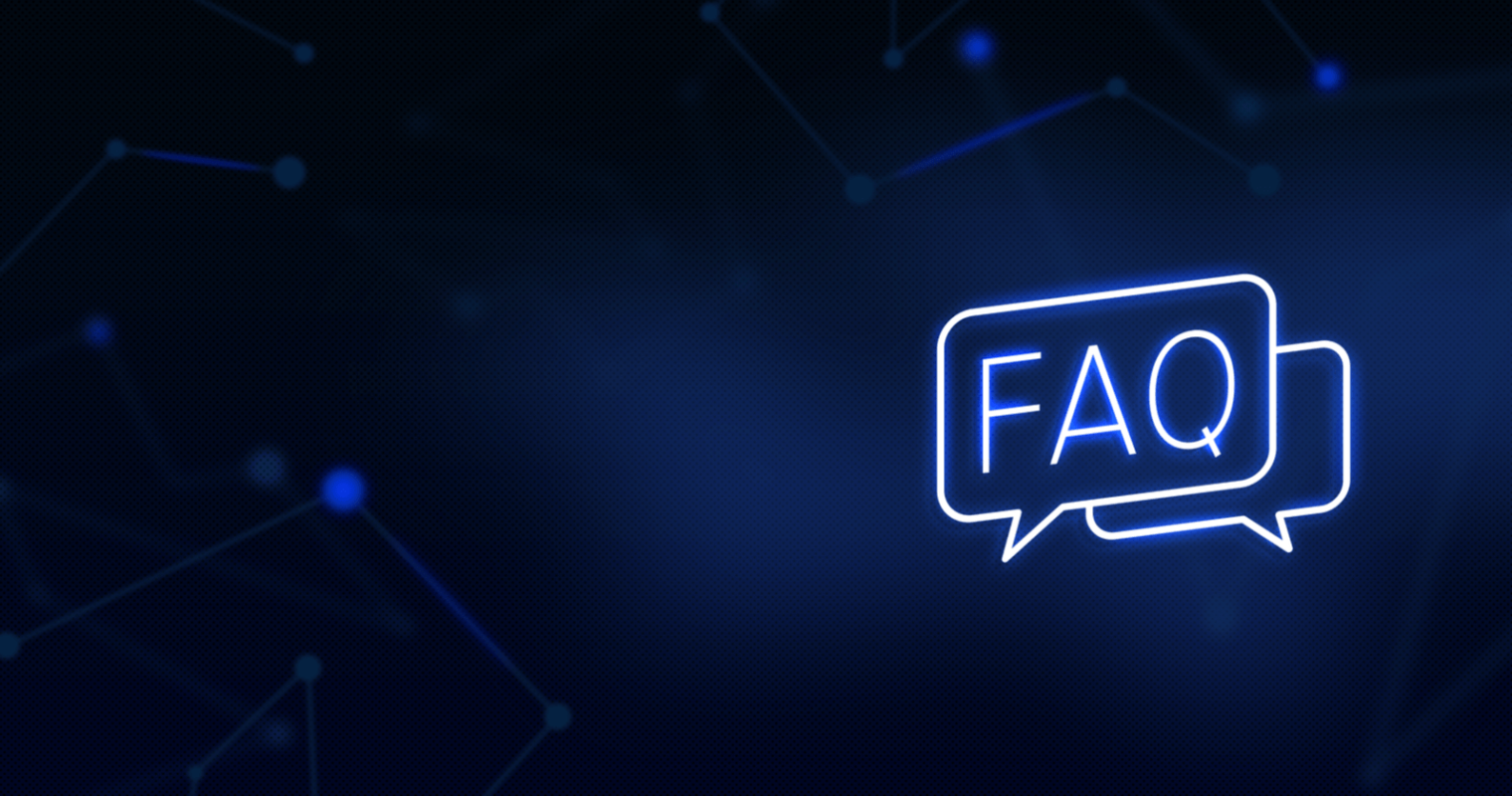 What is important to know about the sample migration process?
A sample migration is a transfer of a small portion of your records (about 10% of your CRM data) to the target CRM platform with the purpos...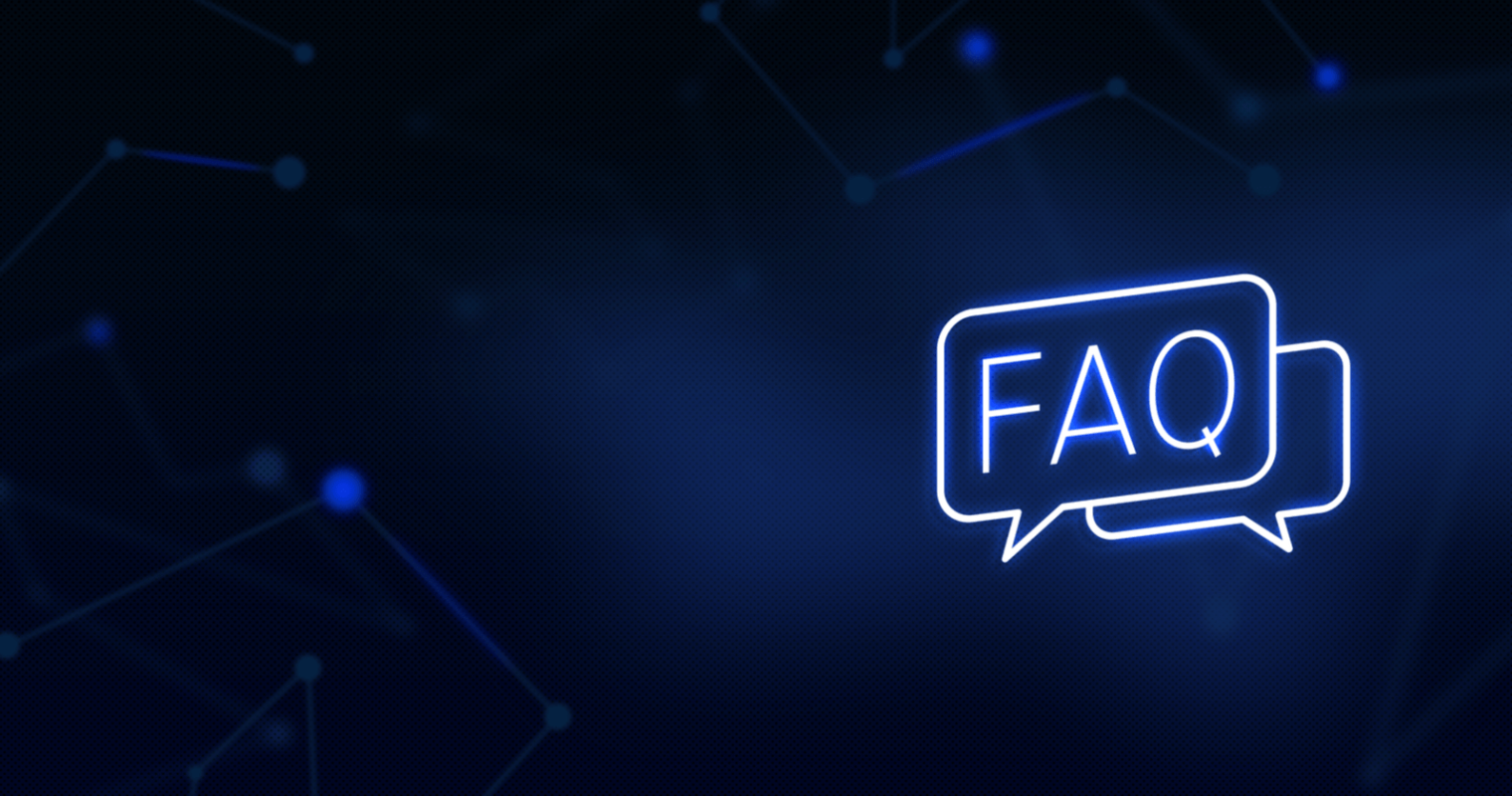 How can I find a number of Act! CRM records?
To find out a number of your Act! records, sign in to your account and choose the module you want to verify the records of. For instance, c...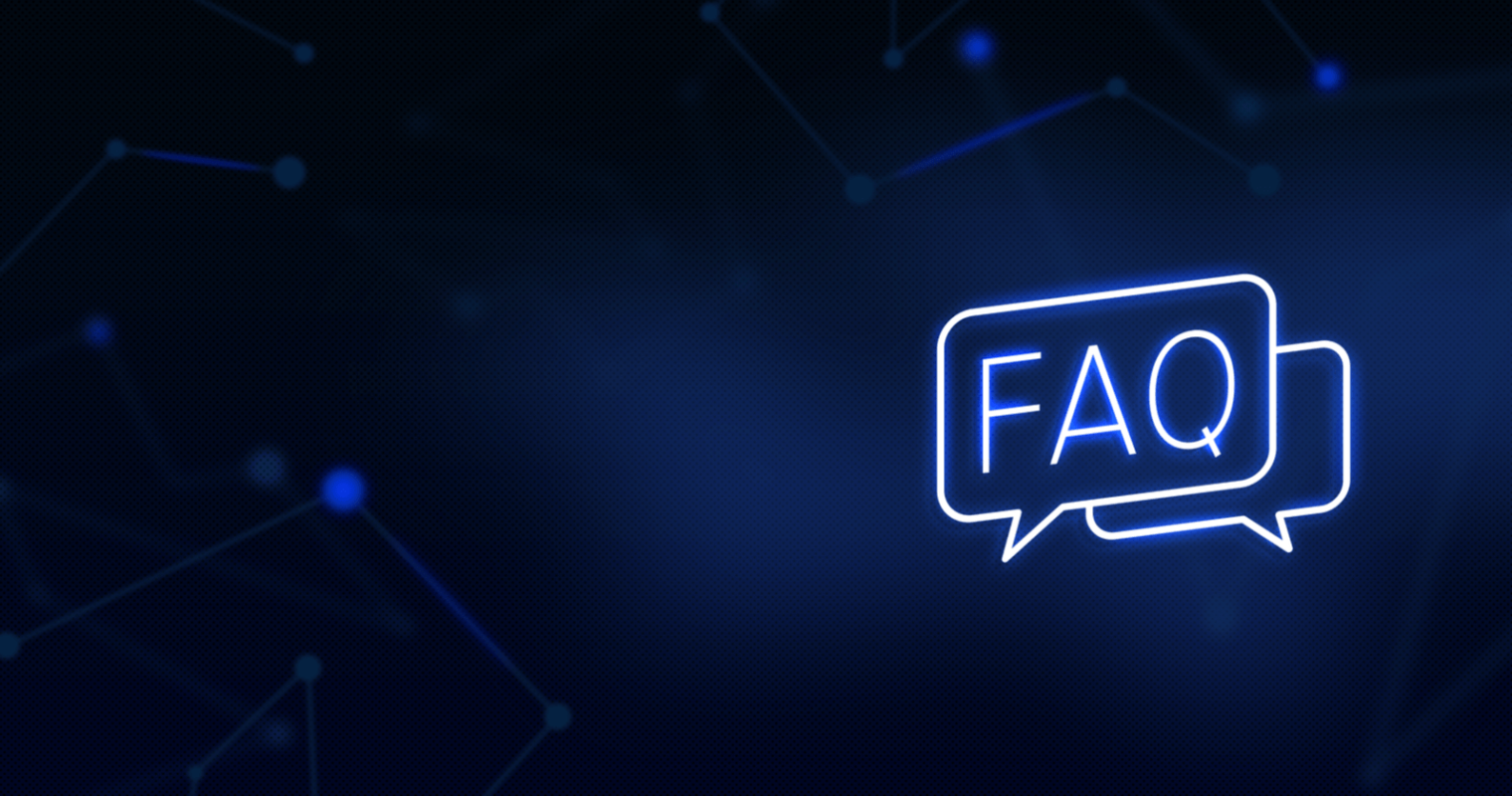 How can I find out PipelineDeals API key?
In order to get your PipelineDeals API key, you should log in your CRM account and go to 'Account Settings': After that, in the sidebar pre...
FindMyCRM - Choose the Right CRM
Are you tired of glossy sales pitches and conflicting reviews while looking for the right CRM for your business? Let FindMyCRM cut through the noise and find the best CRM for you.
CRM Directory
We've included a built-in filter and unbiased reviews to help you narrow down your search. Discover the right CRM today to help your business thrive.
Subscribe to our newsletter
Stay up to date. We like to talk about ways to launch, manage and enhance your CRM.