CRMs Pilot Program
Take your potential CRM for a test drive with your own data!
Looking for a new CRM and aren't sure which one to choose? We know how you feel. Every system has the same rating on G2 and Capterra and the same glossy, great reviews, right? Let us make the decision-making process easier for you.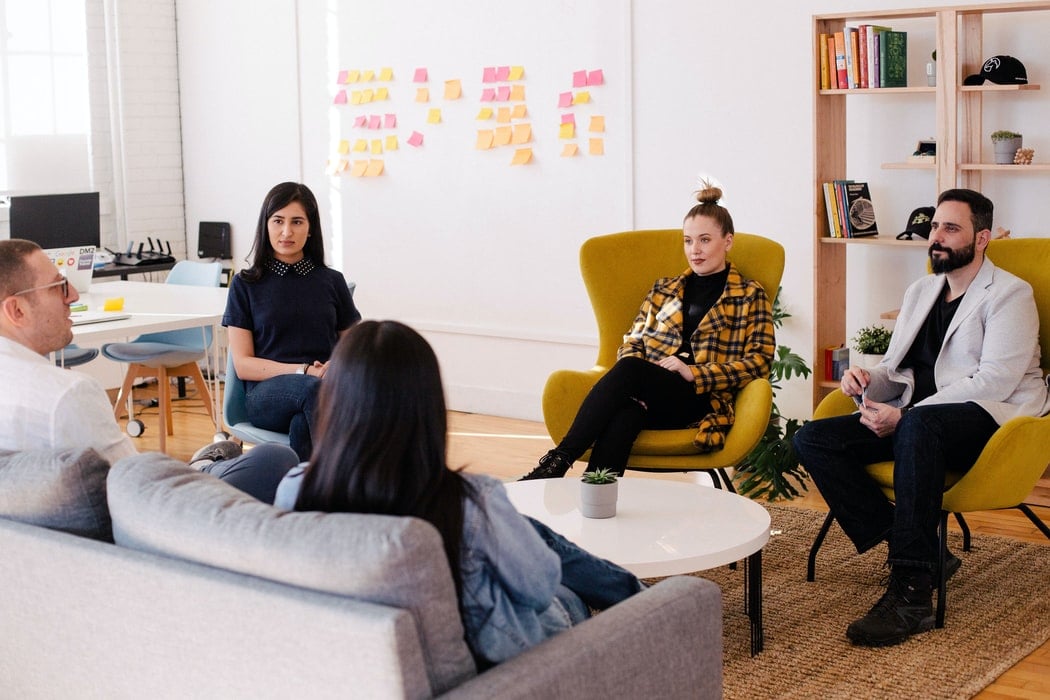 Details
Next Steps
Here are the exact next steps we would go through in order to hand over
your selected CRM pilots with your own data in it.
2. On the call we can discuss market opinions on your CRM potentials and next steps.
3. NDA is signed. We can sign yours or we can send you ours.
4. A user is created for our resource to obtain the portals and gain API access.
5. We move the data from your existing CRM into the trial portals with auto-mapping.
6. We deliver the CRMs to you via email.
Beyond the CRM Test Drives…
Once you have played with the CRMs for quite a bit and started to get a feeling for which one might be a best fit, we understand you might have many more questions on functionality, features and pricing. We are more than delighted to introduce you to a partner who specializes in the CRM you're looking to consider. Here the partner can demo, answer all your questions, discuss their implementation process, pricing and much more
1. Your Choice
Please inform us which CRM or CRMs you are leaning towards and happy to set you up with a partner to demo. If for some reason you are not a fit with the partner, happy to intro another with your preferred criteria.
2. Intro with Partner
We will set up introductions with a partner that has been vouched for and verified to do a demo of the CRM in question.
3. Demo
A demo is conducted by the CRM partner, answering all your questions on functionality, integrations, pricing and features. The partner explains how their process for conversion and pricing works as well.
4. Transition
Between you and the partner decide what is the best path forward and the transition begins!
Options and Pricing
You Choose & We Do the Rest
Select from top CRMs. Get rid of all your question marks and doubts, and do a CRM test drive with your own data.
Basic
What's included:
14-day delivery
3 main objects
All relations
1 hour of onboarding
Pro
What's included:
21-day delivery
5 main objects
All relations
2 hours of onboarding
Custom marketing plan
How can you choose?
How can I tell if a CRM will fit my business plans, processes, teams, and goals?

Our CRMs Pilot Program was designed to answer this very difficult-to-answer question. You'll be able to understand the look and feel of how your teams would use the data within the CRM's architecture.
Inform us about your choice and we'll get in touch with you to schedule an intro call to discuss the process, timeline for delivery, and next steps.
After reviewing the CRMs, choose the ones that you want to take for a test drive. It can even be 2, 3, or 4 CRMs.
You won't be bothered or disturbed by any of the CRM sales reps.
We'll run the trials on your behalf and import a sample of your data from your current environment into each CRM.
We'll send the CRMs along with the credentials to you so that you can go in and play around with the data on your own.
Feel free to rack up as many questions as you can. Then, you'll come back to us with your analysis and we'll provide all the answers you need.
Benefits of the CRMs Pilot Program
Play to learn
You can choose up to 3 CRMs for analysis and QA. Play around with your own data in a CRM to learn how it may or may not serve your business.
Custom demos
We provide custom demos tailored to your needs and requirements.
CRM partner expertise
We can pair you with a partner or two so that you can get their expert guidance on how they would assist you when it comes to implementation. We've vetted and vouched for all of our partners.
Data Security & Privacy
Our service complies with all GDPR
requirements, maintaining both effective and secure practices.