Traditionally, Customer Relationship Management (CRM) software aims to manage customers using tools, processes, and systems to understand the customer. This provides with ways of identifying the customer lifecycle. Traditional CRM focuses on managing customer relationships and increasing the chances of closing deals. These tools just contain contact information, meeting schedules and aren't much flexible with cross-platform navigation.
The requirements of a wholesale business enterprise are quite different. The wholesale business doesn't often rely on the advanced CRM functions, instead, it aims to improve and retain its existing customer relationship rather than tracking new opportunities and closing deals in a sales cycle. The sales team of a wholesale business mainly focus on the task of making their clients aware of new product features, generating sales reports, managing client information, etc.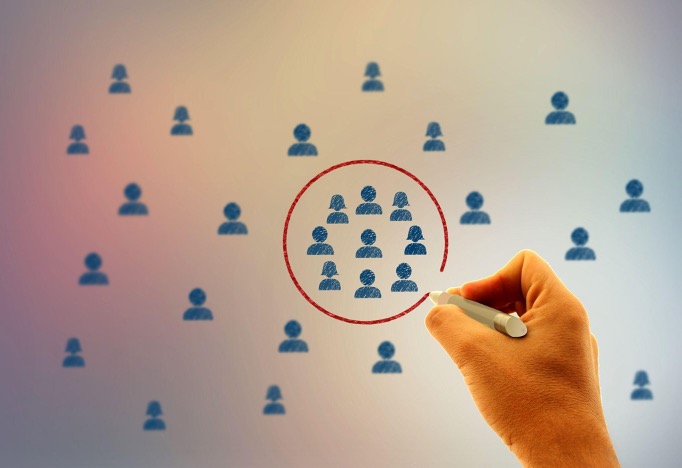 The Wholesale CRM software provides the following benefits which are not always provided by the Traditional CRM software.
DIGITAL CATALOGUE AND MARKETING
The wholesalers have a diversified product catalog as they offer a wide range of products to different customers. Wholesale CRM software allows the company to market their entire variety of products with pricing detail, special features and offers, to a larger volume of customers via digital platforms. Customers need not contact the sales team members to inquire about upcoming deals as everything is available digitally.
Being aware of the orders frequently placed by the customers, the sales team can suggest relevant products to the customers according to their needs and product popularity. Wholesale CRM aids in filtering the products according to the buying preferences of the wholesaler. It also helps in managing marketing campaigns and promoting the products.
UNPARALLELED CUSTOMER SUPPORT
Customers can file their complaints, send feedbacks, review products, on a single platform and the sales/support team can easily revert to their customers. Wholesale CRM improves customer interaction by providing single-point of communication between the company and the client. It also helps the sales team identify where support is needed, what type of solution is to be provided and how to suffice the customer needs.
With all the information of customers getting centralized, the process of keeping a track of each customer becomes less tedious. Also, the customers can anytime review their profile and know about their account balance, order status, invoice details and interact with the company representatives by direct messaging or dropping emails.
The sales team can easily maintain each detail of their interaction with customers by maintaining logs and reports about meetings, follow-ups, calls, etc. This feature helps in determining the overall efficiency of the sales methodology and improvise it whenever needed. This helps in prioritizing the customer needs according to the frequent market changes and helps the team respond accordingly.
This feature of CRM provides instant access to the sales team with customer information and purchases, delivery schedules, order tracking etc. as the CRM tool is responsive and flexible with Android, IOS, and other platforms.
With better interaction between customer and vendor, the chances of flaws in the process are reduced as there is no confusion regarding demand and supply. The Wholesale CRM when integrated with back office departments provide seamless business data flow and helps the sales and marketing team reach out customers with a prior preparation to tackle clients.
Thus, the deliverables of a Wholesale CRM can be summarized as follows:
360-degree product view
Contacts
Better communication
Diverse marketing
Platform flexibility
Web/Cloud based services
Efficient after sales and support services
Customer self-service
Increased sales and maintaining customer relationships
With cloud integration, employers require minimum hardware configurations. It further offers data security, device mobility, online solutions, and an overall increased ROI.
Thus, the functions of a Wholesale CRM software are specific to wholesale needs, unlike traditional CRM which aims at restricted shopping of an individual. Operational effectiveness, customer interaction and responsiveness by implementing revised sales-centric strategies, cloud integration, social media marketing, etc.
The Wholesale CRM offers the many vital features lacked by the traditional CRM needed by an organization to smoothen their wholesale sales cycle by using the client related data in a wise manner to ensure business growth.