Editor's note: Today you are welcomed to attend an interview with Jim Dickie, Sales Transformation Analyst, an Independent Research Director and co-founder of CSO Insights, contributing editor for CRM Magazine and Top Sales World and the author of The Chief Sales Officers Guide to Transforming. By, together we will discover the strategy to optimize the business enhancement, find out the importance of using CRM and getting the customer's feedback, get an expert's advice at which platform to pay attention.
1. Tell our readers what to look for when choosing a business enhancement strategy?
A logical first step towards optimizing your business enhancement strategy is to do sales process mapping. Here you want to identify all the things that your sales teams do, as well as all the things that buyers do, along the path of taking as qualified lead all the way through the process of becoming a closed deal. Once you have all the tactics defined, you then go back and assess your execution of each of those steps based on three factors. First is how valuable is doing that task in terms of moving the deal forward. Second, how hard is it for sales teams to currently do that task. Third, how often do the actually complete that work during an average sell cycle.
Doing this, you will start to surface parts of the process that have high value, but also high difficulty ratings and/or low frequency ratings. These then should become priorities for reengineering. The goal is not to try to do everything one or two percent better, but rather do one or two things in the process an order of magnitude better. And then one or two more things, etc.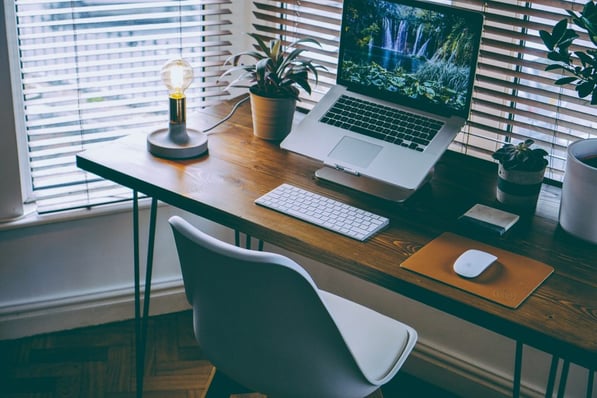 2. To your mind, what should the business owners do to ensure the company's growth?
I have been a big proponent of establishing customer advisory boards. These are different from user groups, where you are typically helping customers understand how to effectively use your products or services. Advisory boards are an opportunity for you to get direct feedback from customers about the challenges they are facing or will be facing, and what you need to do to help them overcome those issues.
These meetings can be pretty brutal. I remember an executive at GE sharing that prior to the first advisory board meeting his expectations were that they were performing on the "gold standard" with their customers. But the session revealed that in many areas GE wasn't even on the "brick standard" as far as users were concerned. Getting that type of honest feedback allows you to make proactive choices on how best to serve the markets you are selling into, which increases the odds of you growing going forward.
3. What business disorders are the most common?
In sales we live in a very frail ecosystem. We are bombarded by changes in our customer's expectations, the customer's marketplace, the competitive landscape, the political landscape, etc. How fast and effectively we adapt to those changes, to take advance of new opportunities and also minimize emerging risks, impacts our success.
The key to making the right choices is having access to real data on what is happening. This requires implementing analytics tools to monitor data in CRM, ERP, customer service systems, etc., as well as external data sources. Advances in big data and AI are providing sales management teams with a wealth of insights they never had before. Replacing hunches with current valid metrics will go a long way to minimizing surprises that can derail your business success.
4. As we know, recently you attended a Salesforce Analyst Summit. So, can you share us the latest news and ideas that you have discovered there?
I grew up in the software industry, so I have a healthy skepticism for what technology can and cannot do. But I have to say that after looking at 50+ AI solutions this past year I have been blown away by the rapid advances being made in delivering tools that will reduce tedium in sales and also set the stage for a whole new level of ingenuity in the way sales teams collaborate and co-create solutions with customers.
Solutions like Salesforce Einstein, Chorus.ai, People.ai, Collective[i], etc. are leading the way in providing sales professionals with tools that truly increase their effectiveness. With AI, there is clearly an advantage to being an early adopter, because true AI tools will start to learn from their usage and improve their own ability to perform tasks.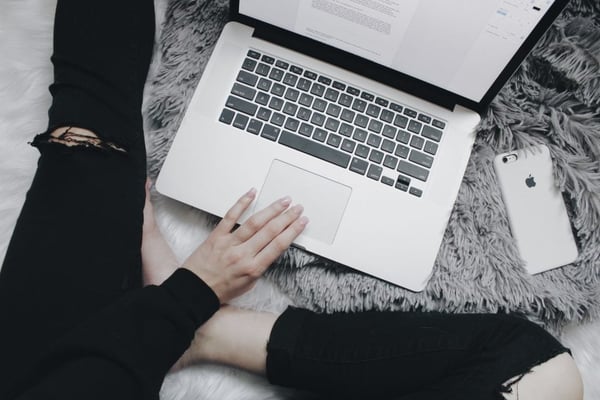 5. How the CRM systems use can proceed the business development?
UK mathemtician, Clive Humb, is credited with saying "Data is the new oil." I think we are just starting to see how true that statement is. Companies that are harnessing the power of data, about their customers, their marketplace, their products, their competitors, etc. are finding that can create a true competitive advantage for them.
In the emerging IoT (internet of things) world, the value of data will become much more profound. So it is incumbent that we not only ensure we have properly implemented CRM systems, but have also provided the necessary training and support services to maximize adoption of those solutions, if we are going to be able to fully leverage the power of data to compete going forward.
6. Can you name one or more CRM solutions that you think are worth the maximum attention?
Salesforce is the market share leader today. And the investments they are making in their Trailhead/Trailblazer initiatives shows their commitment to their customer success. Microsoft Dynamics along with LinkedIn is also worth watching. But you need to also being considering all the solution providers who are building tools that integrate with and enhance core CRM capabilities. Those systems will allow core CRM to be taken to a whole new level.
We are much grateful Jim for such a useful and all-in-depth interview.

By, hope it was instructive and useful for our readers to help in getting the business growth and customer interaction succeed.
P.S. So, stop wasting time and do surprise your business with new enhancement opportunities. That is, you can try the to use CRM or change the existing platform into another one.