Editor's note: One of the biggest challenges for businesses is to track and correctly interpret customer information. At the same timeframe, social networks have changed the direction of inbound, as well as outbound, marketing performance. But CRM came to rescue and enhances front-line business processes, including the daily round of marketers.
Today we present you an interview with Bobby Rudder, Vice President of Marketing and Communication at Godlan Inc. and seasoned expert in business development, digital marketing and CRM solutions. In this interview, Bobby casts a light on CRM as a strategy for business and marketing improvement.
1. Can you tell us about the milestones of the tipping points of your career?
I have had the opportunity to work in both B2C and B2B. Some memorable milestones for me are centered on disruptive technologies and techniques. One example: I remember the first mobile web experiences (WAP browsers – text hyperlink based), which then evolved to become smartphone experiences, and now has become a total connected experience including many Smart Devices (TV, Watch, Phone, Tablet, etc.). Each disruptive offering creates new opportunity for consumers to be more empowered and for brands to engage better.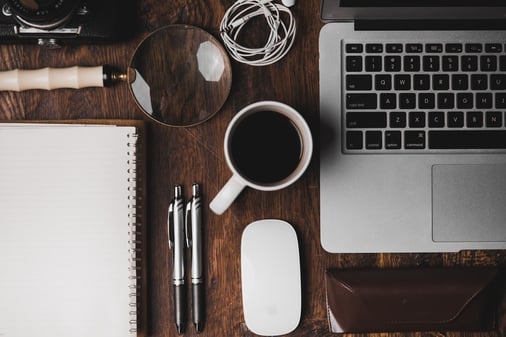 2. What was your first impression of using CRM software?
CRM is an ever-evolving treasure chest for savvy marketers. If used properly, we can engage consumers in a way that is a win-win and far less invasive than in years past.
3. In your opinion, what type of CRM – traditional or social – is more suitable for SMBs?
I believe that today's empowered consumer is driving the necessity for Social CRM. SMBs would do well to be sure that social engagement is a deliberate component in their overall marketing strategy.
4. Can companies benefit from SaaS? How?
Companies in many cases can benefit from SaaS because they no longer have to worry about version upgrades, or risks that can be involved with local hardware. But, be careful to understand any customization limitations in a SaaS platform, if that is critical for your marketing environment.
5. Which subtypes of digital marketing is more useful for B2B and B2C strategy?
When speaking of outbound digital marketing, it's important to have a healthy mix of email, social, mobile, telemarketing and other types (such as webinars) in both B2C and B2B. The key ingredient is to know your potential buyer's habits and preferred engagement mediums. And keep it valuable: if you call a prospect, make sure the conversation was valuable enough for them to have paid for the time. In doing it this way, you will establish a position of "expert" in your field and it's all downhill from there.
6. What are the primary requirements of the content marketing planning?
Be sure you have a good understanding of your target market and how to reach them. Categorize your content needs by what context it will be used in (landing page, blog, PPC ads, PDF flyers, etc.). In many cases, you can repurpose a single piece of content over many platforms with minor adjustments.
7. Should companies develop a specific style of their messages and ads?
This can be very industry specific depending on the target market you have, but I believe it is important to develop a certain style or theme for your company messaging and stick with it for a period. This may help you stand out from the other noise consumers are bombarded with, and help you relate to them on a personal level.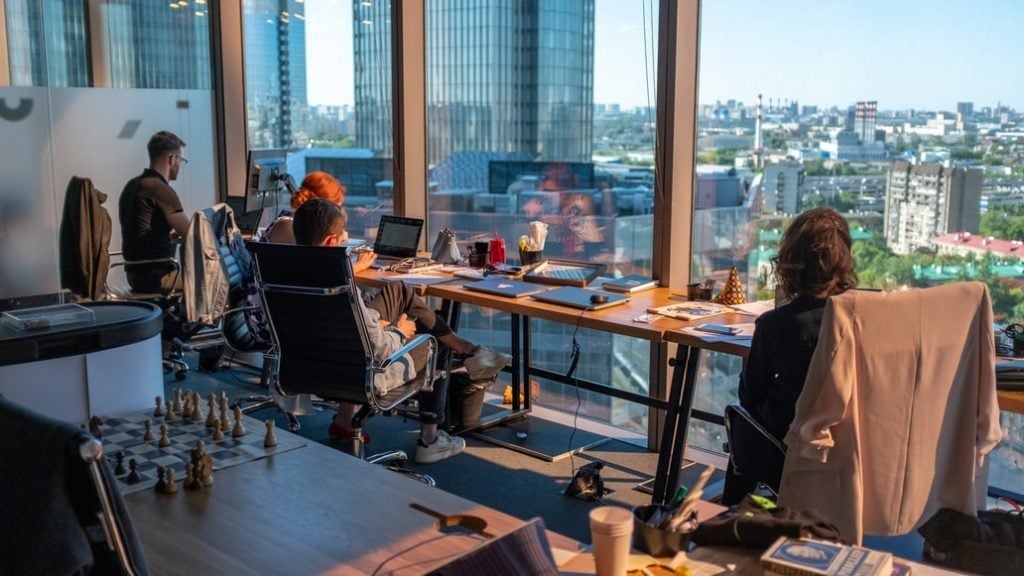 8. Are there any approaches to product development that will guarantee the rise of company's ROI?
A sound strategy would be to understand your customers, their needs & wants, then move into new product ideation. Many successful companies "work backwards" in their product development process.
9. Can you advise our readers some books or sources that will enlarge their knowledge in prolific marketing performance within a CRM software?
Considering the speed of change in CRM and the digital world, a good place to start for current information would be CRM Magazine www.destinationcrm.com.
We'd like to thank Robby for sharing his expert view on SaaS CRM and valuable insights into digital marketing strategy. His comprehensive answers will aid our readers in the selection of the suitable CRM solution and strategy development.
P.S. Those, who are looking for a practical and secure of CRM data switch, visit our website to find out more.