Due to CRM solutions, business owners acquired a wide range of tools and possibilities to improve their relationships with customers, facilitate work of employees and become more productive with lower basic expenses.
Zoho CRM is a cloud platform that gained a large audience with its practical feature sets and cost-effective pricing policy. The solution offers you to manage leads, accounts and contacts as separate modules, as well as enables the automation, analytics, and inventory management.
The flexible pricing and various pricing packages attract business owners of different company sizes and industries and make them perform a Zoho CRM migration.
Free plan (suits start-ups and small businesses, up to 3 users without time limitations)
Standard ($12 user/month billed annually; $18 user/month month-to-month billing)
Professional ($20 user/month billed annually; $30 user/month month-to-month billing)
Enterprise ($35 user/month billed annually; $45 user/month month-to-month billing)
Ultimate ($100 user/month billed annually)
With Zoho, you may advance your performance, build close-knit relationships with clients and improve in-house collaboration. The intuitive interface and scope for customization allow tailoring the system to the specific demands and objectives of your company.
Arrange Your Zoho Rolling Out
Implementation of the new system is always a challenge for a company that has a considerable influence on the current and future performance. Well-thought planning and stage-by-stage project accomplishment will help you to avoid the common pitfalls of Zoho migration and adoption processes.
Module Correspondence
Before setting up any actions, you need to explore Zoho CRM and find out which modules and fields are available in this solution. There are 6 standard entities:
#1 Leads are people or organizations that are interested in your products or services.

#2 Accounts are separate departments in an organization with which you have deals.

#3 Contacts are people in a company with whom you communicate in order to sell a product or service.

#4 Opportunities are the activities within a sales cycle that describe the processes and information related to the specific deals.

#5 Campaigns are the set of tools that allows you to plan and run marketing projects and have all related information on the single dashboard.

#6 Activities is the list of tasks, events, and calls associated with different CRM records and modules relations.
The process of Data Migration


Zoho CRM migration can be performed in several ways.
In case your company is still growing and has a small number of records, you may create them manually. You will add a new lead, contact or task by the manual entering of the information into the corresponding fields.
Zoho offers you the ability to import your leads, accounts, contacts, opportunities, campaigns, and activities from a CSV, Excel or vCard files. Before migration, you need to ensure that your records have a corresponding type and required fields (last name, company, account name or subject). You can't transfer your current custom fields until you create matching ones in Zoho. Make sure to map out every field, because the system will ignore fields with no value during importing. This process requires a lot of efforts and time.
Those business owners, who already have some records on their current CRM and want to save time by avoiding system downtime, will take the advantage of an automated service Trujay to perform Zoho CRM migration. It is a web-based solution that requires no extra skills or installations. The duration of the direct migration depends on the number of your records.
The main advantages of this way of performing a migration are:
You can map the fields in current and future platforms, so the data will migrate according to your requirements
Ability to customize your fields in the future software
Free Demo option
24/7 tech support in case you are dealing with some difficulties
Possibility to restart migration over
Data security
Integration with Mailboxes and Plugins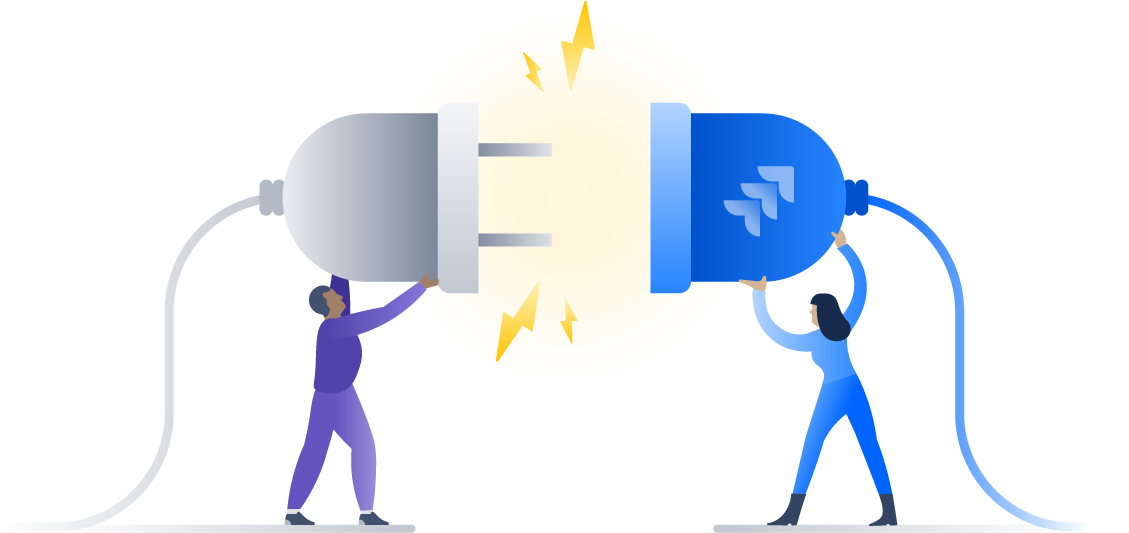 Zoho enables you with an open API key that enhances the process of system synchronization. Besides, you can integrate Zoho with 3 levels of add-ons.

Zoho Apps offer you various tools for improving your performance. So, you can have Zoho mail, campaign integration, advanced CRM analytics, creator app, visitor tracking, project, survey and support integration, as well as Zoho writer for designing unique templates.
Google Integration via account or apps account that allows you to synchronize contacts, calendar and configure your Gmail directly from Zoho.
Extra Plugins enable integration with social media, Microsoft Outlook, and Microsoft Office.
System Customization
Apart from a user-friendly interface, Zoho has an extended ability for customization. Cloud solution suits business needs of the company of any size and specialization. You can customize the following:
modules
fields
page layouts
search layouts
change the view of default modules
Security Management
Before the migration to Zoho, you need to buy the corresponding number of users. So, it is high time to set up their roles and provide them with a certain amount of privacy. There are 4 levels of Zoho security:
#1 Profile has module and submodule level permissions, as well as field permissions.

#2 Roles are built according to the organization hierarchy and have to obey specific data sharing rules.

#3 Users can have access to the prospect information and acquire a certain role.

#4 Groups allow you to extend the access to the data for other users.
Initial Settings
After Zoho CRM migration, you should set up the main processes within the company. As a rule, the standard cycle in Zoho consists of 8 stages:
Campaign planning and running
Leads gathering
Leads assignment to a specific worker
Follow-ups sending out
Qualification of leads
Segmentation of prospects
Second follow-up sending out
Final: won or lost a deal
So, it is worth to start with the setting up workflow conditions and creating specific web-forms.
Workflows Creation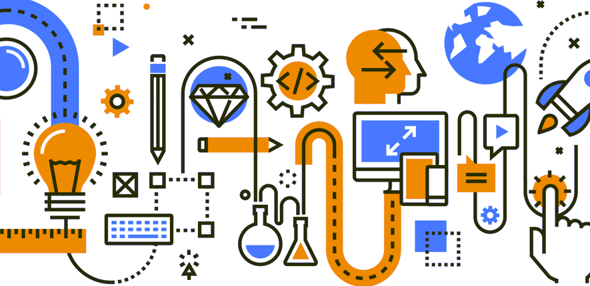 This tool allows you to optimize your staff work and reduce the time and efforts on the day-to-day tasks. In order to create a workflow, you need to go to the customization in your Zoho welcome page and select automation option. You can create rules, alerts, and tasks for all modules, as well as for certain ones.
Despite the type, workflow setting up consists of 4 stages:
The basic information provides the module, rule name and has a short description.
Execute on the suggests type of action should be taken (create, edit and create/edit).
Rule criteria allow you to specify conditions upon which the actions will be taken.
Actions offer you to select the activities that will be done automatically to accomplish this task.
Design Your Web Forms
Zoho enables you with a drag-and-drop builder that allows you to create lead, contact or case forms. You can set up obligatory fields to fill in and captcha in order to avoid spamming. There are 3 types of forms:
You may copy and paste these forms in your site builder, Zoho sites, Facebook, Google sites and Joomla. Due to web-forms, you will gather more leads directly into your Zoho solution.
Bottom Line
Zoho CRM is a practical and useful cloud solution that will help you to enclose the potential of your team and help to grow your business more quickly. This CRM platform is simple in use and offers you a room for scalability and improvement. Besides, it's integration and synchronization abilities will help your marketing, sales and support service managers in improving their performance.
So, wait no longer – if you decided to make some changes in your business workflow, Zoho CRM migration may be a choice for you. Try out the new platform by running a free Demo migration from Trujay service.