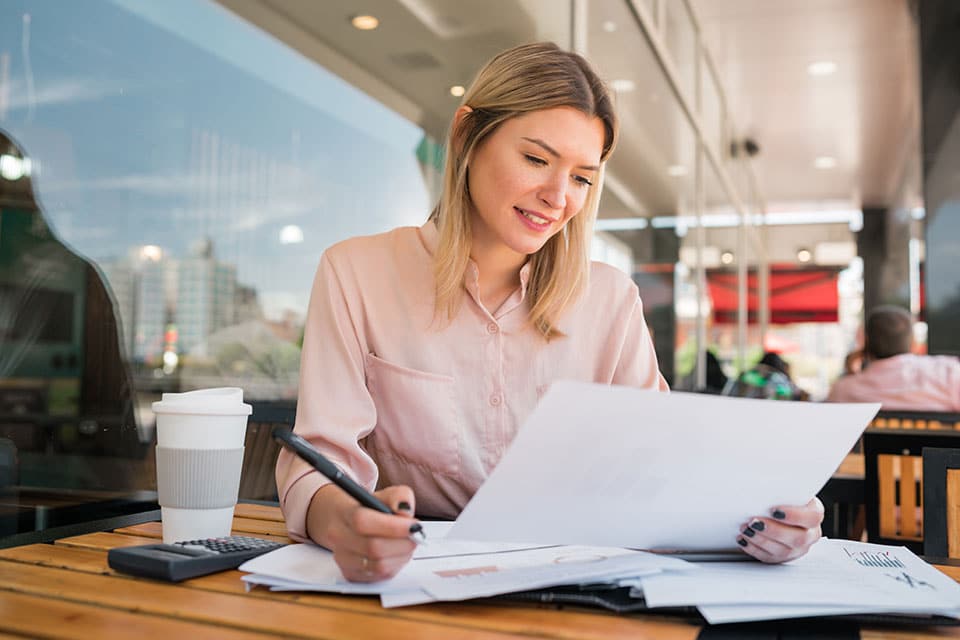 Software Overview
The benefits of CRM systems can help you manage the customer experience successfully, as well as improve the overall business processes.
Subscribe to FMC Newsletter
No spam and promotion, just insightful information
Wondering how much to migrate from your CRM to another?
Converting or Implementation can be a blocker, luckily we have migration-specific automation tools at low costs.
Note: To estimate cost you will need to create an account.
10 Best Customer Retention Management Software
In this article, we'll share the best customer retention software that can help you reduce churn. Dive into detailed profiles and unique fe...
18 Best Low Cost CRM in 2024 - Make Your Choice!
Looking for the best cheap CRM system (comprehensive marketing automation platform) but not sure how to choose? In this article, we have co...
Happy Thanksgiving 2023!
Thanksgiving is more than just a day marked on the calendar. Happy Thanksgiving from the FindMyCRM team!