CRM Migration FAQs
Follow up this step-by-step instruction to get known Odoo database name you wish to migrate: Sign in your Odoo account Go to the top right corner of the screen and press the username (abbreviation) button. Then choose "My databases" from the drop-down list. Copy the database name you wish to migrate. Proceed data migration with the chosen database.
Subscribe to our newsletter
Stay up to date. We like to talk about ways to launch, manage and enhance your CRM.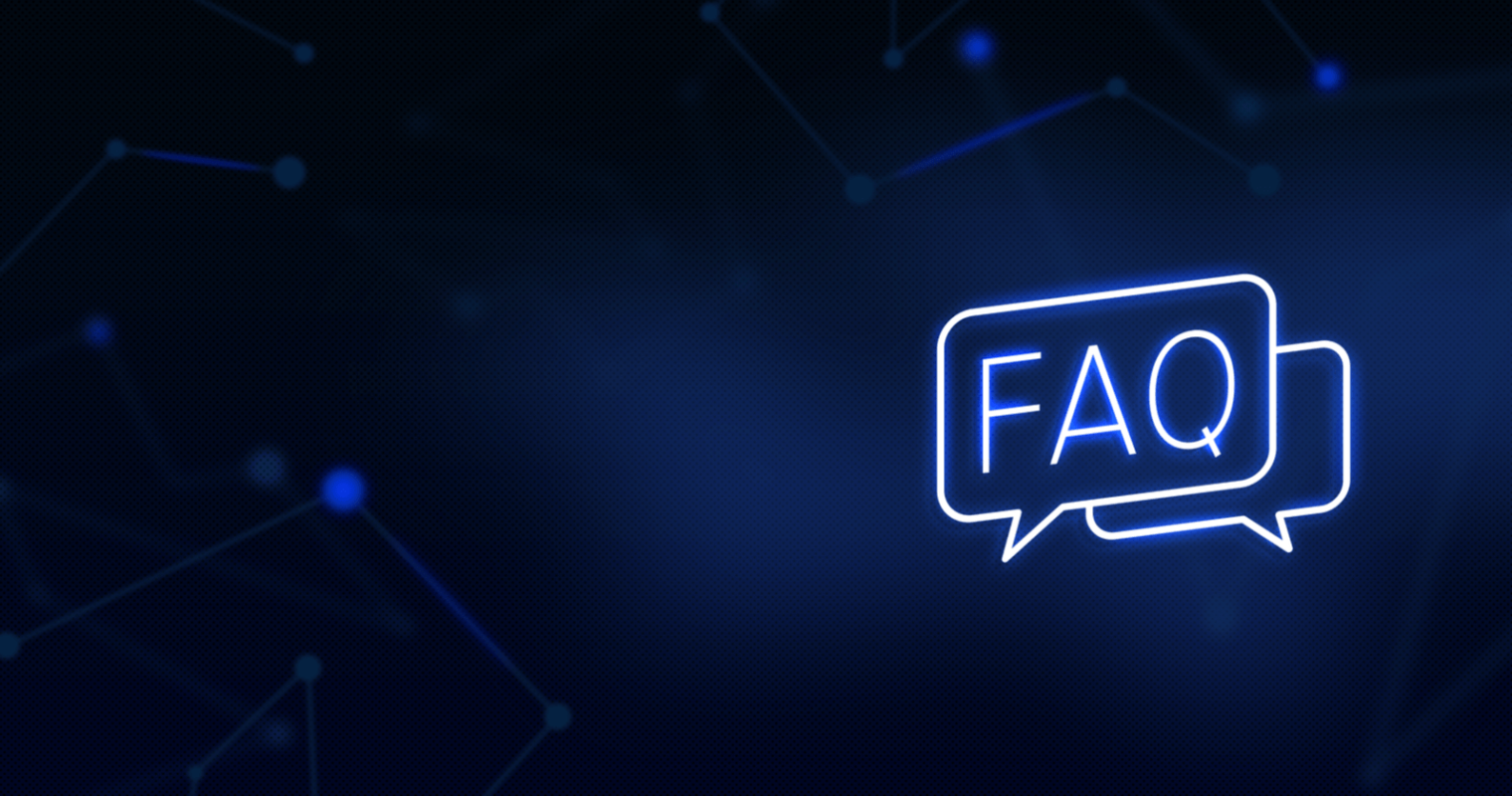 What is important to know about the sample migration process?
A sample migration is a transfer of a small portion of your records (about 10% of your CRM data) to the target CRM platform with the purpos...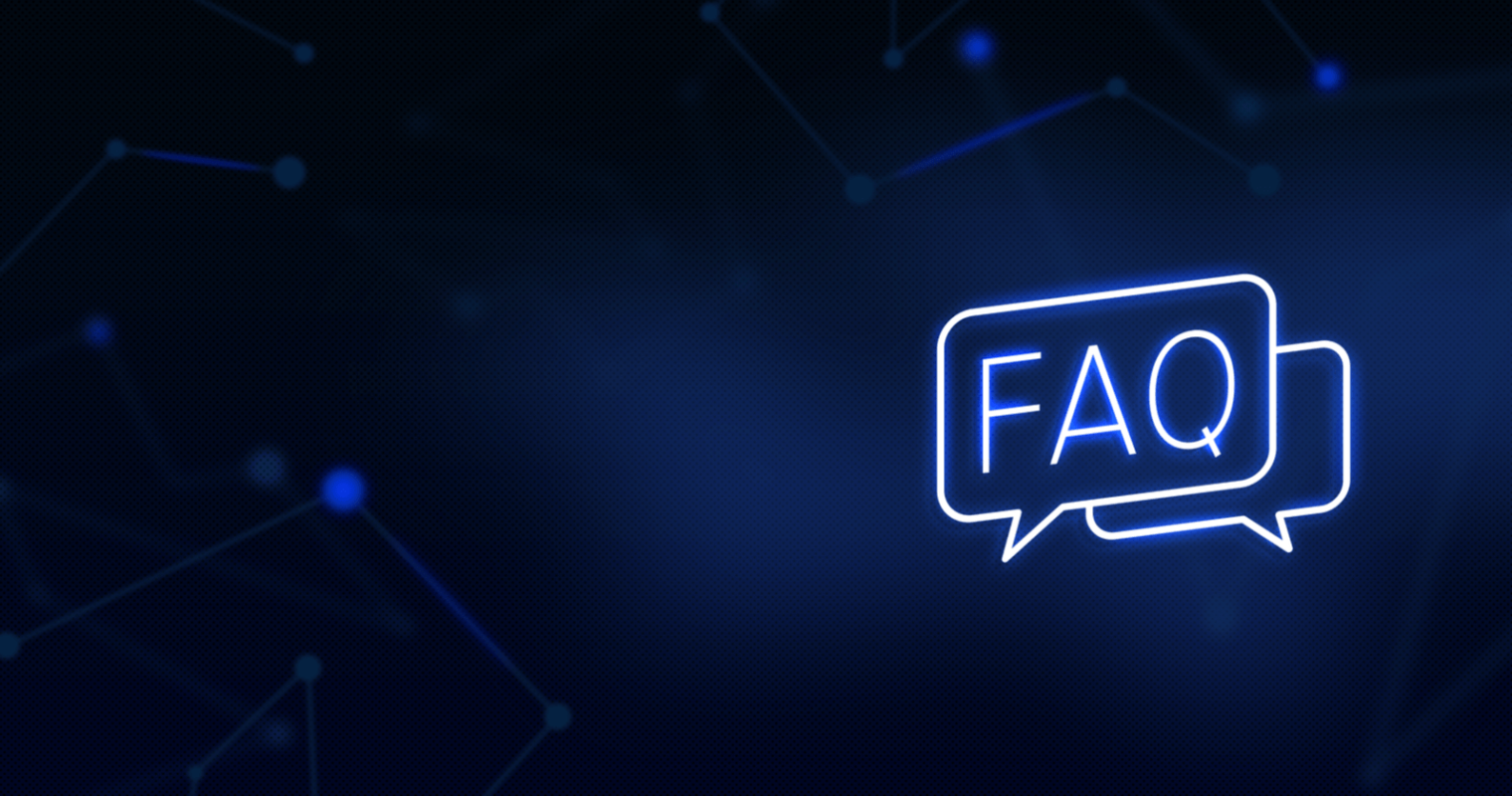 How can I find a number of Act! CRM records?
To find out a number of your Act! records, sign in to your account and choose the module you want to verify the records of. For instance, c...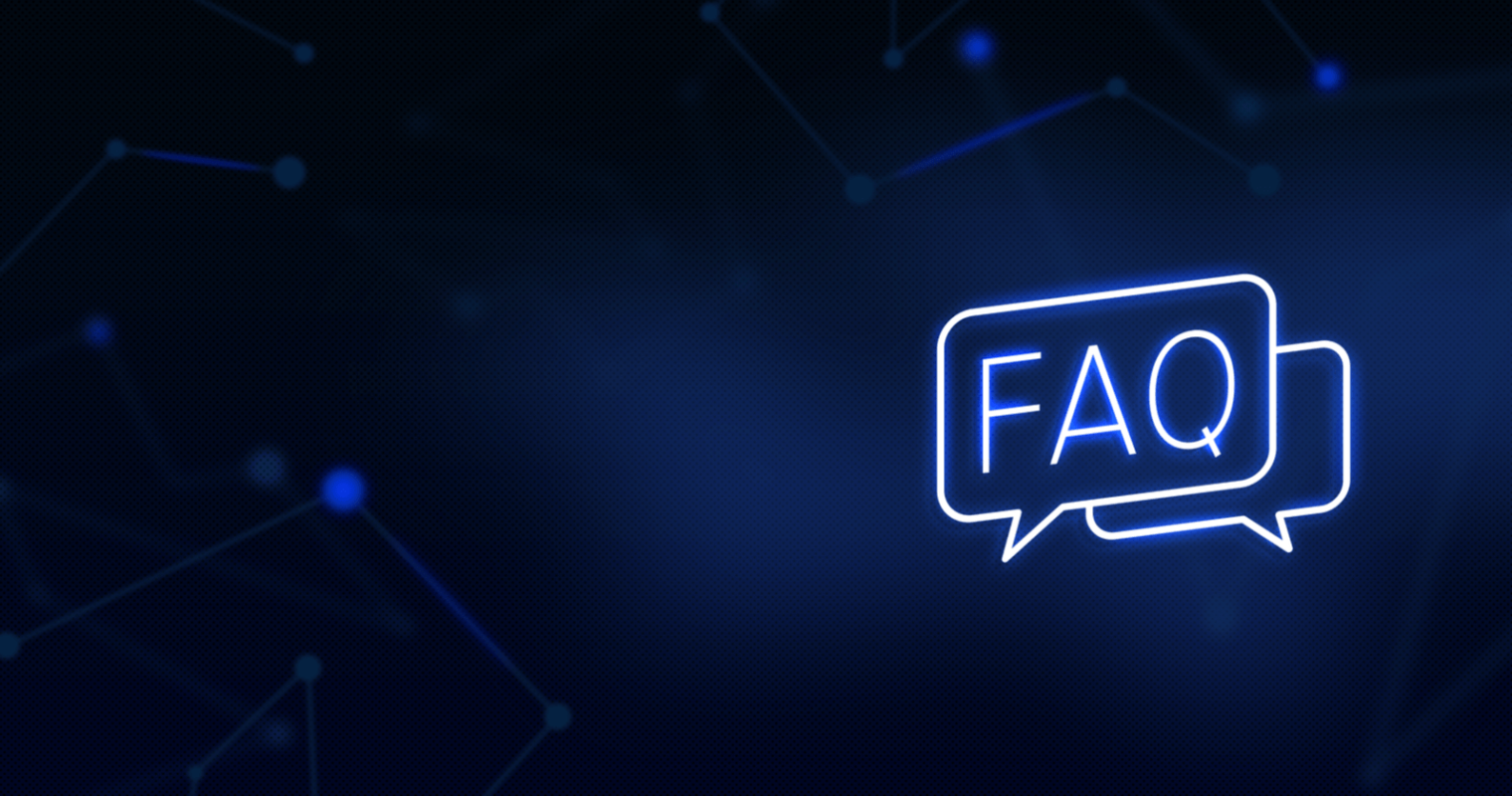 How can I find out PipelineDeals API key?
In order to get your PipelineDeals API key, you should log in your CRM account and go to 'Account Settings': After that, in the sidebar pre...