The CRM world continues to evolve at a staggering rate. 91% of the organizations with more than 11 employees now use CRM systems. Capterra indicates that among the variety of platforms Salesforce captures one-third of all CRM users: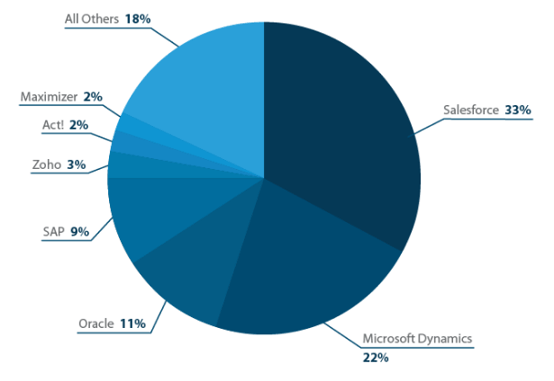 As you can see, Salesforce is the leading CRM software nowadays. The platform stands out for its flexibility, as well as the endless possibilities starting from integration or customization options to the efficient training. These characteristics are the main reasons for Salesforce's dominance in the CRM market. The following infographic by Ceterna features a well-balanced list of the vital Salesforce stats that help you learn the benefits you might not have noticed before.
[Related Article: The Best Marketing Automation Software & Platform]
Salesforce Stats

By and large, the companies that embraced Salesforce or any other platforms have seen the improvement in meeting the sales quotas, enhancement of business processes and team performance. According to a study, CRM generates $8.71 in revenue for every dollar spent. Besides, you can consider 5 other stats that can shed some light on the CRM significance:
The research determines that CRM can boost the business revenue by 41% per sales rep, drive the lead conversion rates to improve over 300%, as well as decrease the sales and marketing spendings by 23%.
CRM platform can improve client relationships and retention by 27%. The report shows a 66% increase in customer satisfaction related to the use of the solution within the sales team.
A Nucleus Research Study states that the companies get the productivity gain of 14.6% from mobile capabilities and 11.8% from social.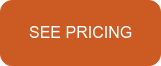 Bottom Line
An every year the new statistics are reported based on the CRM industry trends. It is important to keep the pace with the statistics and use this information for your business improvements. For example, the most popular CRMs in 2023 will be Salesforce, monday.com, Pipedrive and Zoho. So, take into consideration the above mentioned Salesforce stats, as well; as other research points and take your company to the next level.